Premium Roof Replacement Services
We are a locally-owned company
that specializes in residential roofing services.
Every Roof Replacement, Always Done Right
Whether you are looking to fix a damaged roof, upgrade the look of your home with new roof installation, or replace old, missing or broken shingles, our roofing contractor experts can help you identify what areas need attention and determine the best plan of action.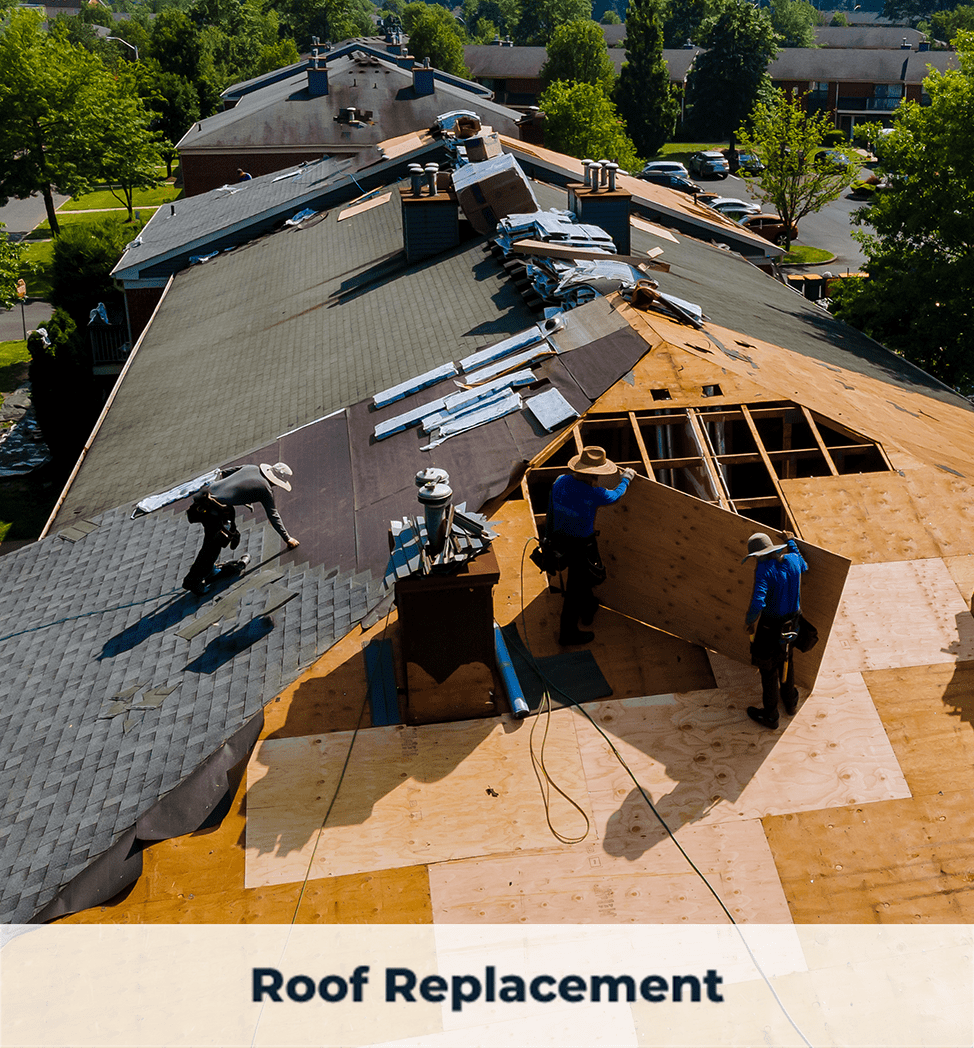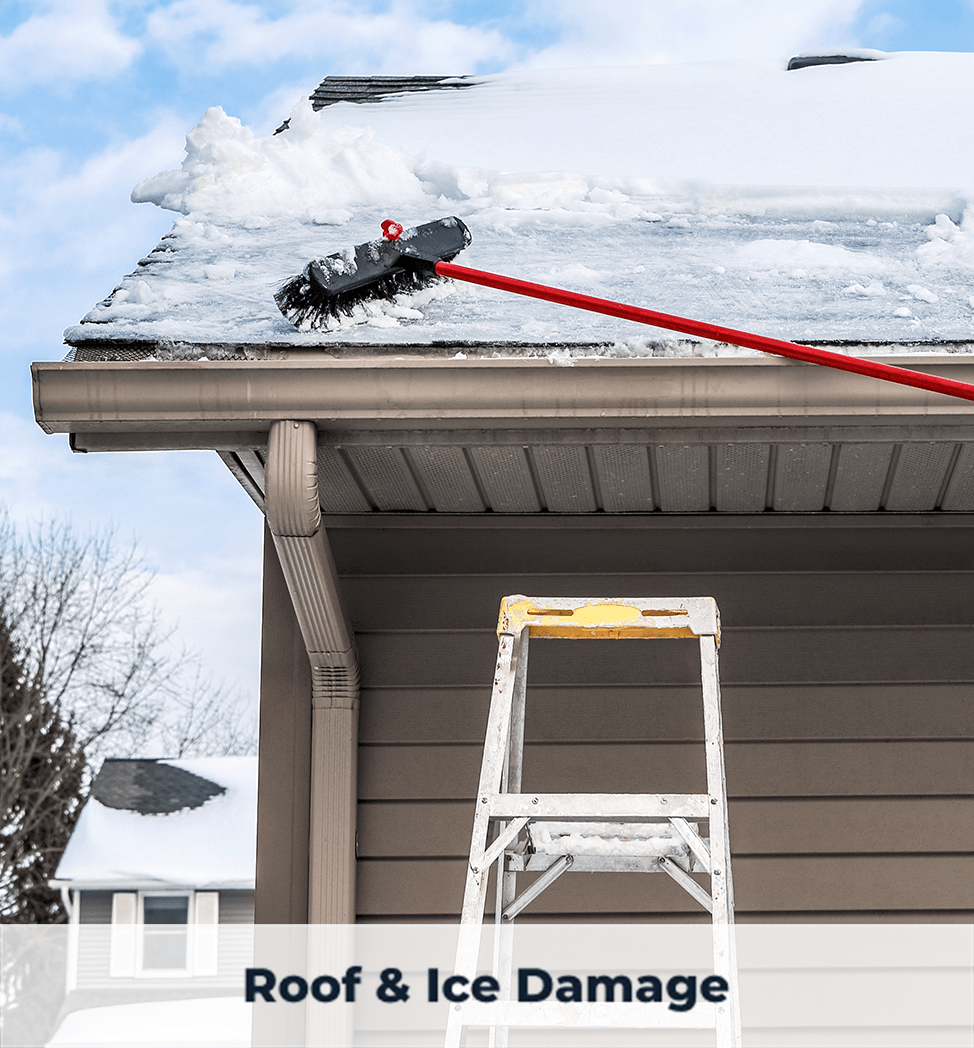 TRADE & SAVE
Save money and protect the environment.
First of its kind, you get credit on your new roof and we recycle the old shingles!
You save money and protect the environment. Free shingle credit evaluation now!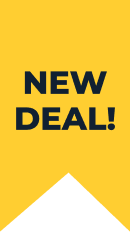 Book a Free Inspection to Check Your Roof's Status
Your roof protects one of the biggest investments you will ever make, your home. The harsh New England weather can wreak havoc on your roof. A professionally installed roof can:
At PIC Home Pros, we take the time to ensure that new roofs are always done right. We also install only the highest-quality roofing materials to guarantee long-lasting results. But roofing concerns extend beyond the shingles. When our roofing contractor evaluates the condition of your roof, they make sure to check:

Gutters and
Downspouts



Skylights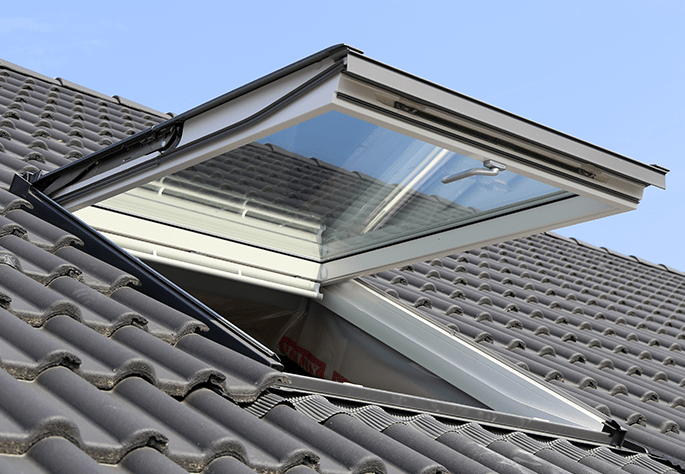 We Are the Roofing Experts That Will Weather Every Storm!
WIth over 30 years of experience, you can trust PIC Home Pros to get the job always done right, on-time, and on-budget. Simply contact us today and we will schedule a free roof evaluation and estimate!