PIC Home Pros Blog
Get the best DIY hacks, design ideas, and ultimate inspiration
for your next home improvement project!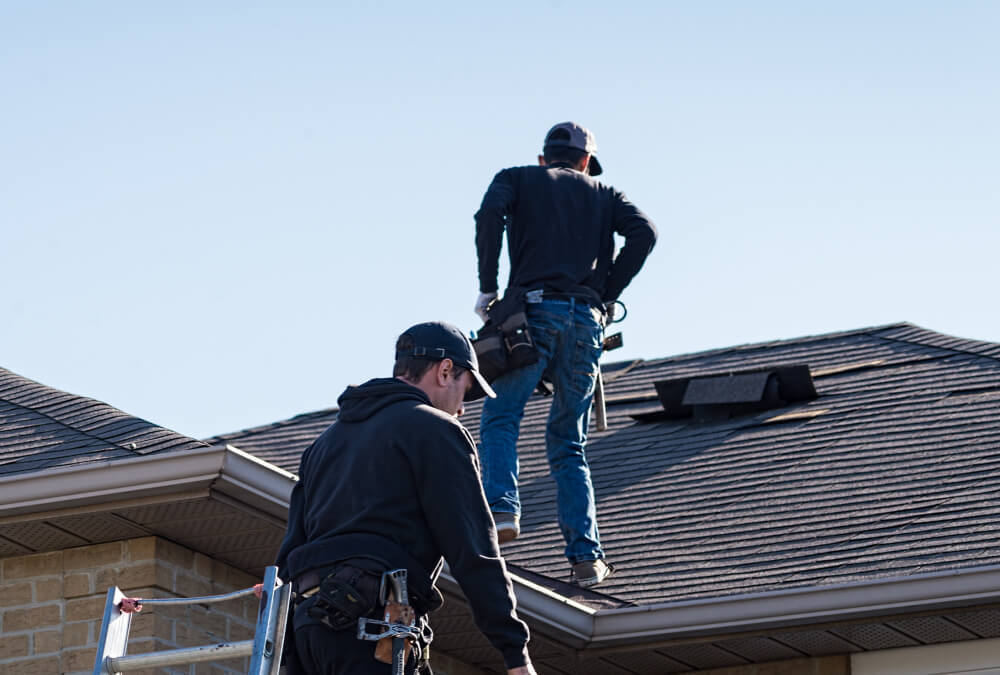 A roof inspection report is essential to every home's maintenance because it lets you know the overall roof's condition and if it needs any repairs. Let's find out what should include a report to upgrade the look of your property and keep it safe. Most homeowners...
read more
Search the Blog
We've been in the home remodeling industry for over three decades and have shared thousands of improvement ideas with our customers. If you are looking for something more specific, this is the place to do it.