PIC Home Pros Blog
Get the best DIY hacks, design ideas, and ultimate inspiration
for your next home improvement project!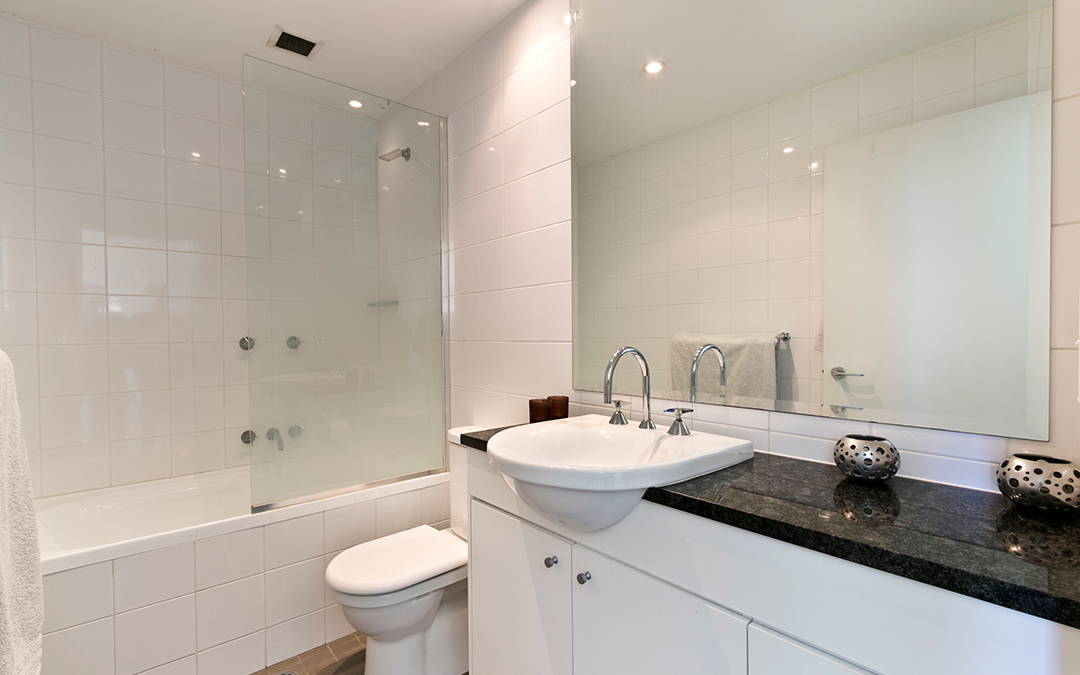 When it comes to home improvement and maintenance, bathroom ventilation often gets overlooked. While a good ventilation system may not be the most glamorous bathroom feature, it's more critical than you might think. Proper ventilation can drastically improve the...
read more
Search the Blog
We've been in the home remodeling industry for over three decades and have shared thousands of improvement ideas with our customers. If you are looking for something more specific, this is the place to do it.