PIC Home Pros Blog
Get the best DIY hacks, design ideas, and ultimate inspiration
for your next home improvement project!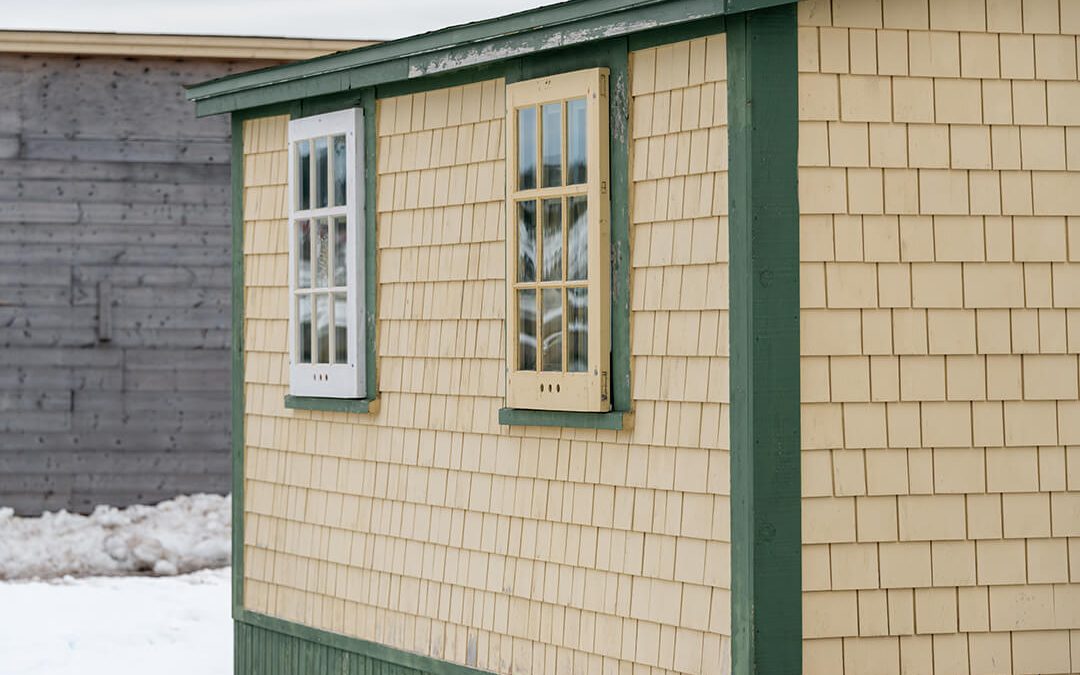 Every homeowner understands the importance of maintaining a comfortable temperature within their house all year long, without using any more energy than they need to. To achieve an ideal environment and maximum efficiency, storm windows can be a great option.  Storm...
read more
Search the Blog
We've been in the home remodeling industry for over three decades and have shared thousands of improvement ideas with our customers. If you are looking for something more specific, this is the place to do it.