PIC Home Pros Blog
Get the best DIY hacks, design ideas, and ultimate inspiration
for your next home improvement project!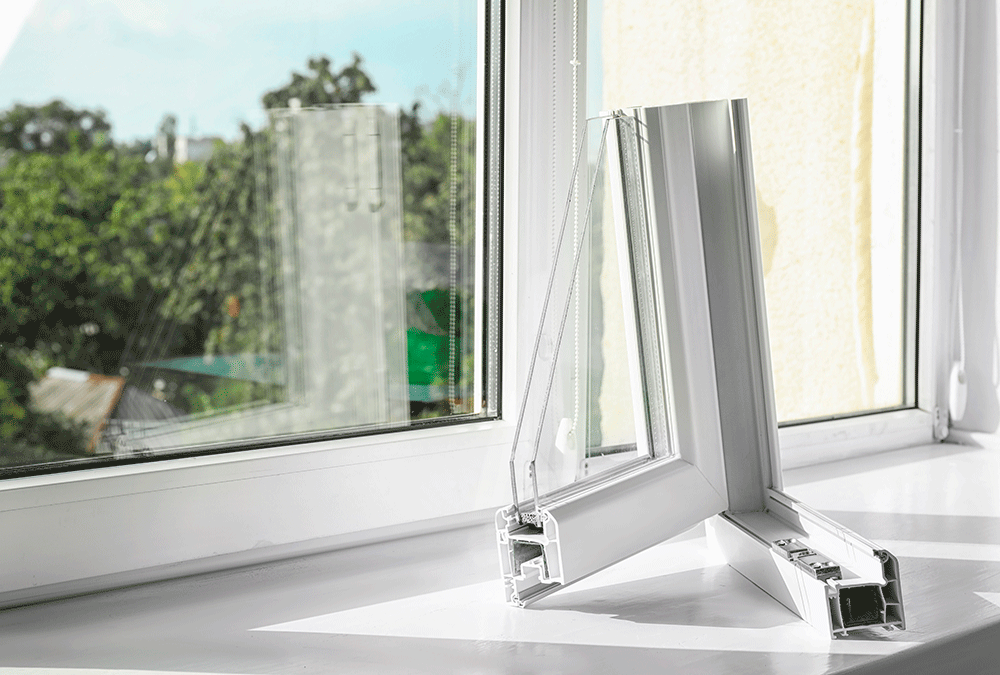 Double-glazed windows offer several important advantages, making them a popular choice among homeowners. Keep reading to discover the benefits of this type of window. Double-glazed windows, also known as double-paned windows, are made up of two panes of glass...
read more
Search the Blog
We've been in the home remodeling industry for over three decades and have shared thousands of improvement ideas with our customers. If you are looking for something more specific, this is the place to do it.