Custom, Energy-Efficient Window Replacement
Professional, on-budget, and stress-free window replacement
Windows Are a Game-Changer
Energy-efficient windows can save you hundreds on your heating and cooling bills. In addition,
windows are one of the most elemental features of a house. They connect you to the outside world and give nice views to enjoy. They let the warm sunlight in and allow you to renew your spaces with fresh, breezy air. All while boosting the curb appeal of your beautiful house.
At PIC Home Pros, we offer:



Windows

Customized Options

Certified Professional
Window Installation

Flexible Financing
TRADE & SAVE
Trade in the old and SAVE on the NEW.
Contact us today and get a free evaluation of what your old window is worth.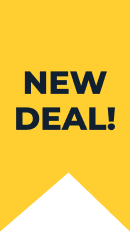 Choose the Perfect Windows for Your Home
PIC Home Pros is committed to providing only the most trusted and energy efficient windows on the market. As authorized ProVia ® & Anderson ® dealers, PIC only installs custom windows in a number of styles and colors that are sure remain beautiful and durable through all of the New England seasons. Increase your curb appeal, home value and energy efficiency with new custom windows.
Backed by a 5-Star Energy rating, our windows are built-in solar screens to control how much heat and natural light enters your home, ideal for both hot summer days and chilly nights during the winter season.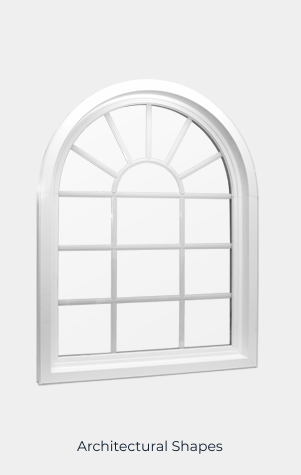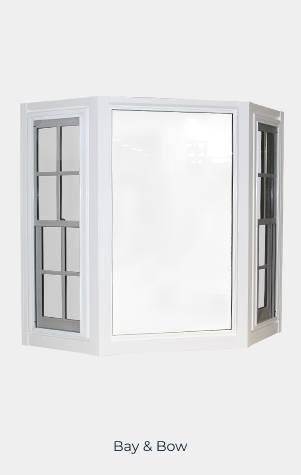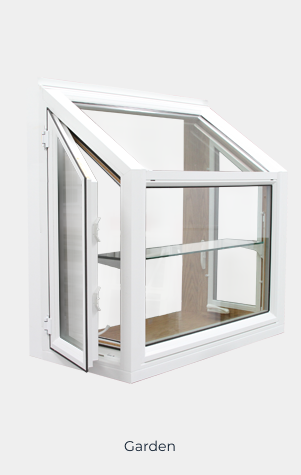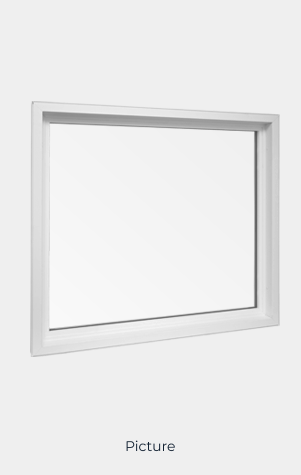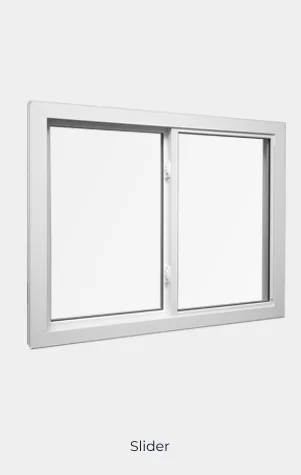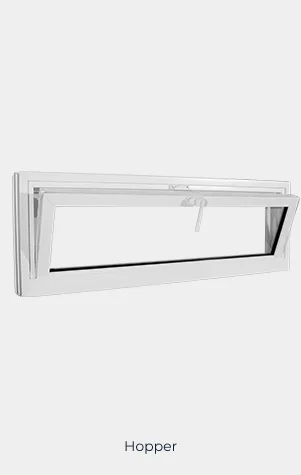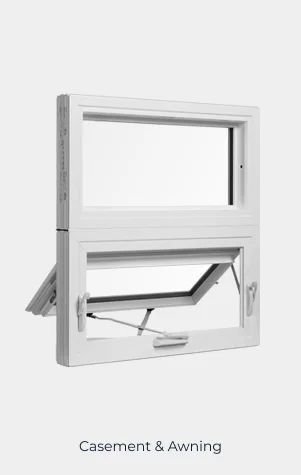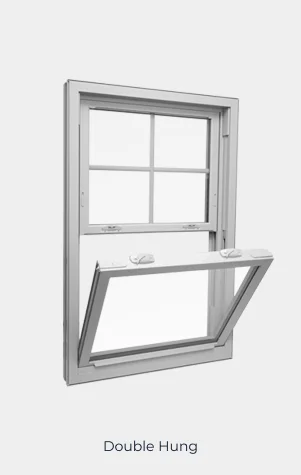 Looking for Remodeling Ideas?
Get inspired with our past window installation projects!
Window Installation Always Done Right
If you are considering replacement window services, we are here to help!
Simply tell us how you'd like us to contact you and one of our experts we'll get back to you right away to listen to your needs, discuss budget, and find out the perfect option for your project!