Exclusive Deals for Our Valued Clients
Make your dream home a reality and save money!
TRADE & SAVE
Trade in your old tub, shower, windows or siding and
apply that savings towards a brand new one!

Contact us today and get a free evaluation.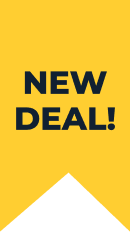 Contact us to set an appointment to see how much your tub, shower, window, or siding is worth.

Meet with one of our product specialists to review your remodeling needs and help you select the options that work best for you.

Receive a proposal for a new product with the value of your old one deducted from the total.
Start Your Trade-In Today!
Name Your Price
PIC's main goal is to meet our customers' expectations without sacrificing quality and wasting their money.
Our team is ready and available to discuss your needs, options, and find the best solution for your budget.
Get Started Now!
Share what you'd like to renovate and your budget.

Talk to one of our experts to review your options.

Start your project with no hassle or money wasted!
Referral Program
When you recommend our award-winning bath, roofing, siding, windows, and doors services to your friends and family, and they make a purchase from us – we will pay you up to $500!
How to Participate
1
Refer as many friends, family members, and neighbors that you think may benefit from PIC Home Pros products and services.
2
PIC Home Pros will contact them immediately and offer them our best promotion or discount.
3
As the job you referred get completed, we'll send you a check within 30 days of completion – 5% up to $500 for every referred sale!
Choose Your Referral
Method of Preference

Call Us
603-458-6904

Email Us
jhanlon@pichome.devuocloud.com

Fill Out the Form
to the bottom
Veterans & Seniors Discount
PIC wishes to say "thank you" to our veterans & seniors.
Please ask about 10% off any installation.
Call for details.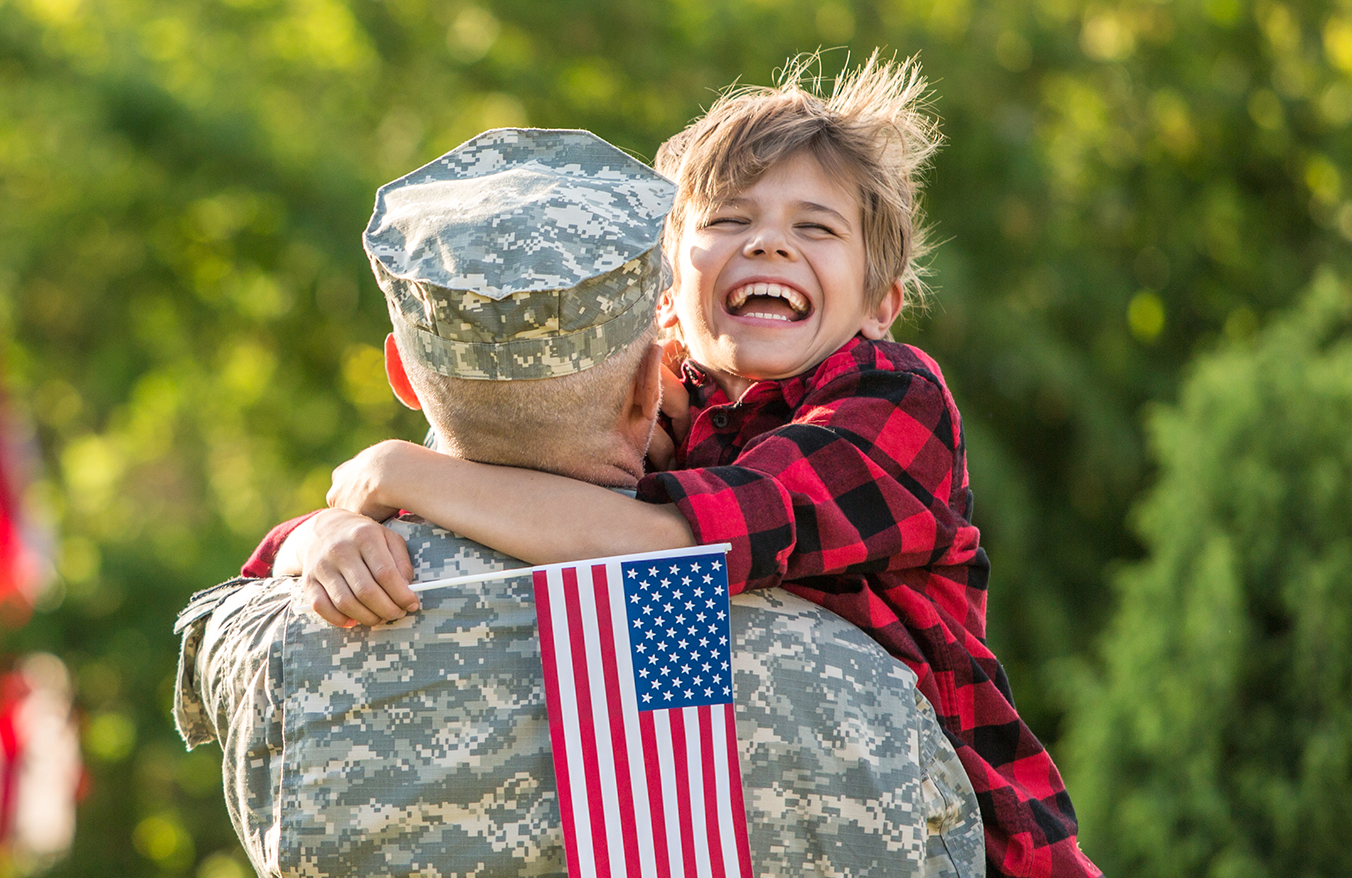 Get In Touch With Us!
With over 30 years of experience, we are the name you can trust for windows, bath updates, and more. Fill out the form and a member of our team will contact you in less than 24 hours.