Top-Rated Door Installation Company
Increase your curb appeal
with a beautiful new exterior door.
Improve Your Home's Value with Our Door Installation Services
Doors get a lot of wear and tear, especially in older homes. And even though you may not notice it, they serve as a key component of your home's functionality, aesthetic, and value.
We are professionally trained to eliminate many of the problems that plague exterior doors, including gaps, torn weatherstripping, binding, water infiltration, and damaged saddles and thresholds.
We can help you decide between the various models and materials, including steel, composites, fiberglass, and wood. We can also replace an old sliding or swinging patio door, or French patio door, with a new energy-efficient model.
Material choices include: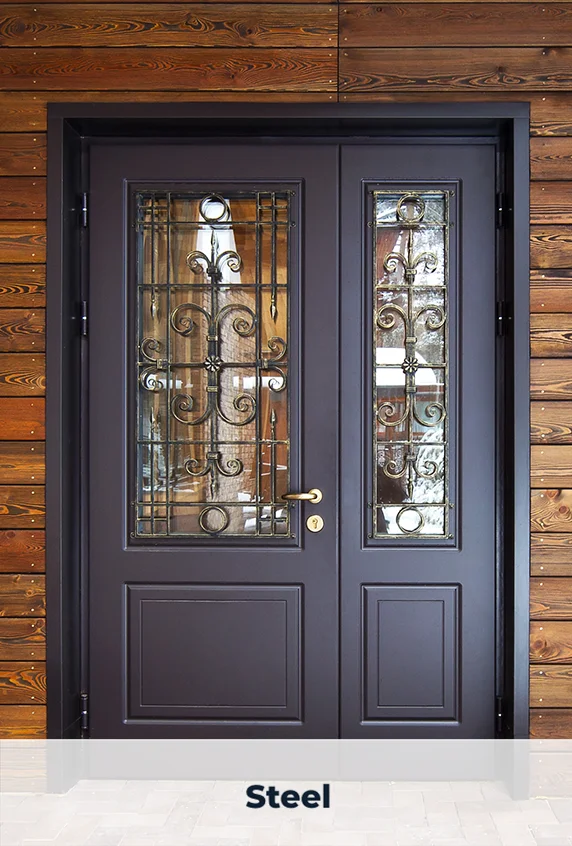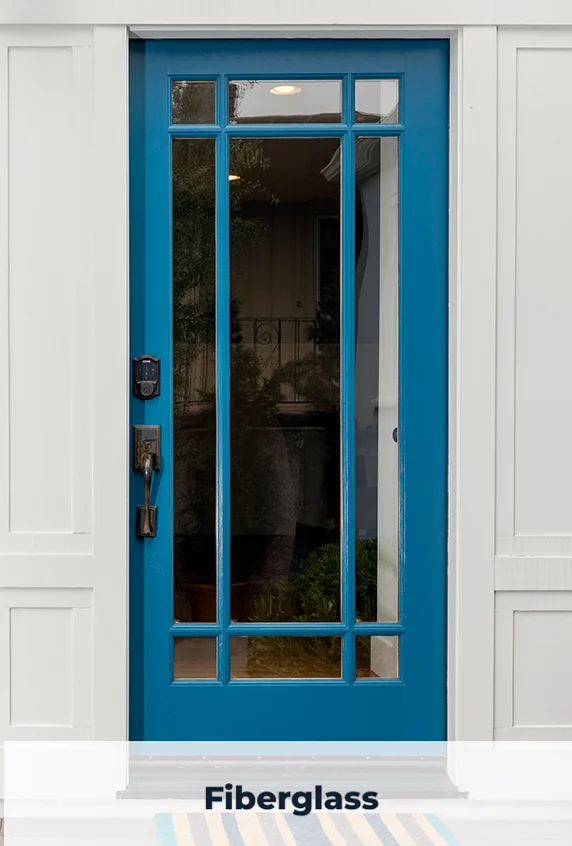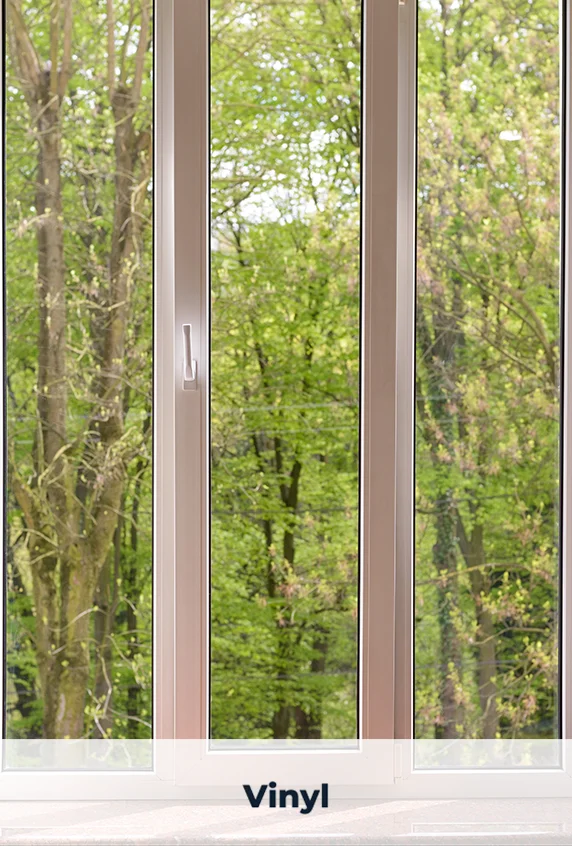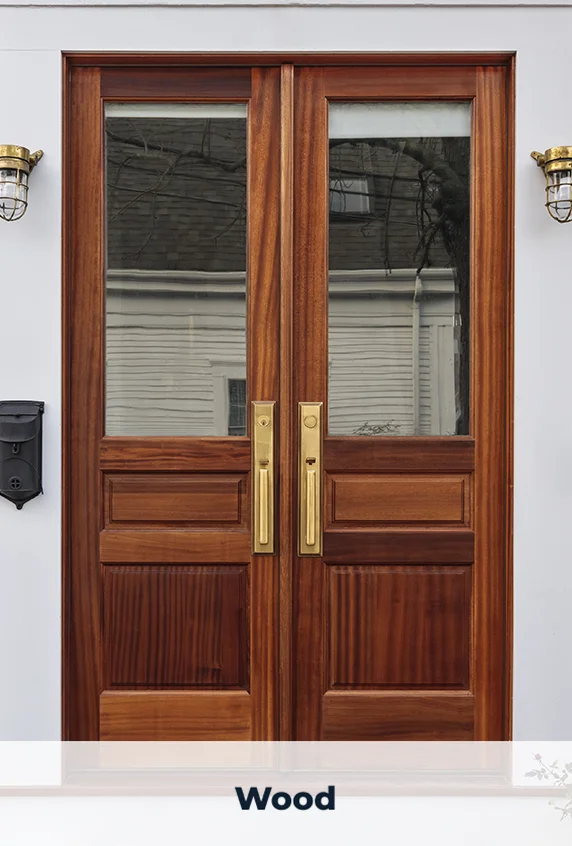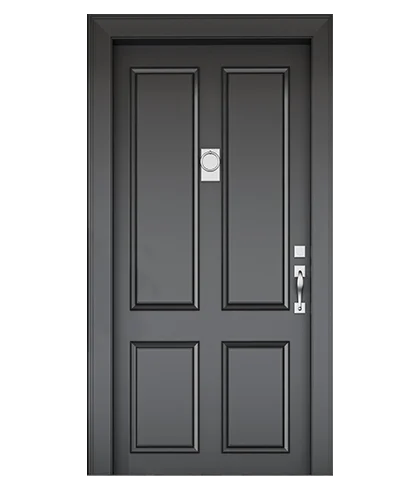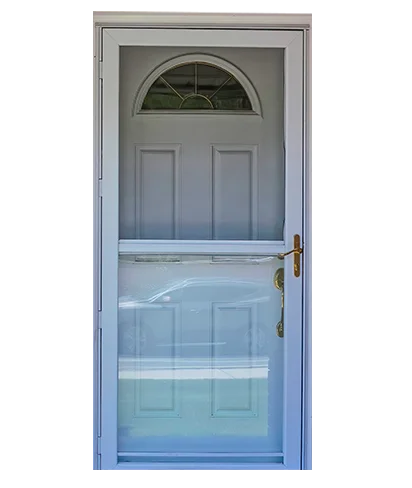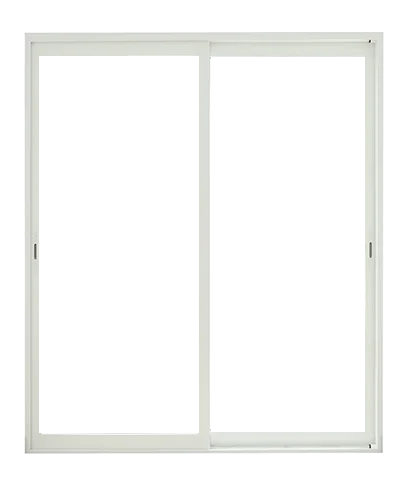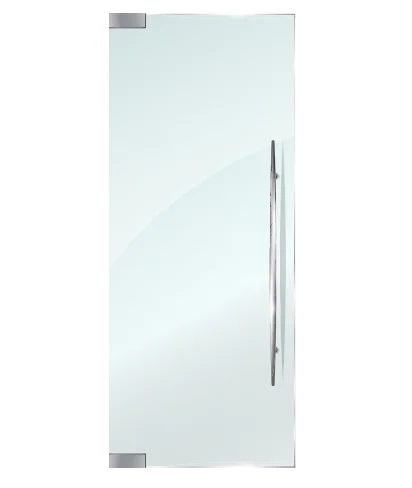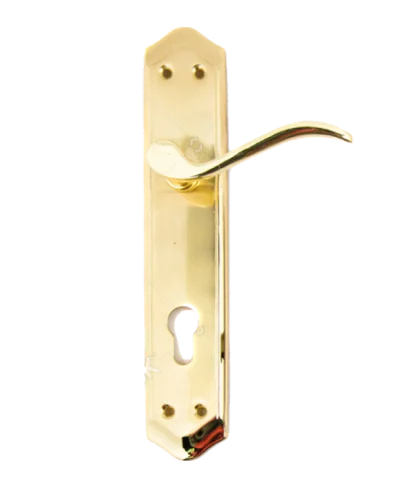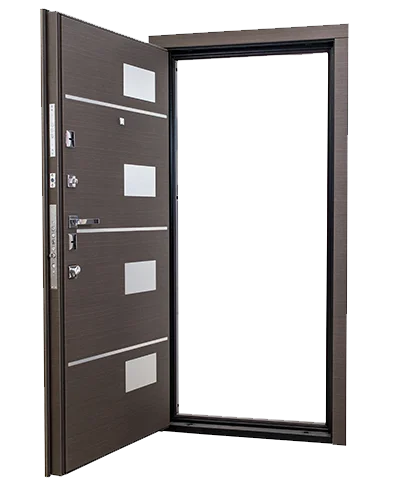 Symptoms that Your Doors May Need Replacing
Doors, especially front doors, are a fundamental component of your homes curb appeal, security and energy efficiency. If you're trying to decide whether or not your door should be replaced, read the list to the right for all the telltale signs your door may need an update!
Looking for Remodeling Ideas?
Check out our amazing bath remodeling projects, roof replacement, window installation, and more!
Meet with Our Door Specialists
Fill out the form and one of our experts will get in touch with you immediately to listen to your needs, discuss budget, and find out the perfect design style for your project!