Every homeowner understands the importance of maintaining a comfortable temperature within their house all year long, without using any more energy than they need to. To achieve an ideal environment and maximum efficiency, storm windows can be a great option. 
Storm windows are additional windows that can be installed on the inside or the outside of the original windows of your home. In this blog post, we're going over the benefits of storm windows and the two main types that are available on the market. This way, you'll be able to determine whether storm windows are a good choice for your house and, if they are, how you can pick the right kind.
Advantages of installing storm windows
Many people in North America turn to storm windows to improve the performance of their windows instead of buying new ones. That's right—storm windows can be a budget-friendly alternative to a full windows replacement.
Better insulation
Storm windows provide an extra barrier that prevents cold air from entering and warm air from escaping during the winter months. They also help keep your home cool during the summer, reducing the need for excessive air conditioning. Thanks to this insulation upgrade, you can significantly reduce your energy bills and make your home more environmentally friendly.
Protection from harsh weather
As you may have guessed from their name, storm windows are also one of the best ways to protect your family and property from hurricanes, tornadoes, and other kinds of dangerous weather. Certain kinds of storm windows are designed specifically to withstand the impact of hail or objects that go flying due to high wind speeds.
Soundproofing
You might have heard about the advantages of double-glazed windows over single-paned windows when it comes to keeping sound out and maintaining a peaceful environment within your home. The good news is, you can get those same soundproofing benefits without replacing all your windows by simply installing storm windows.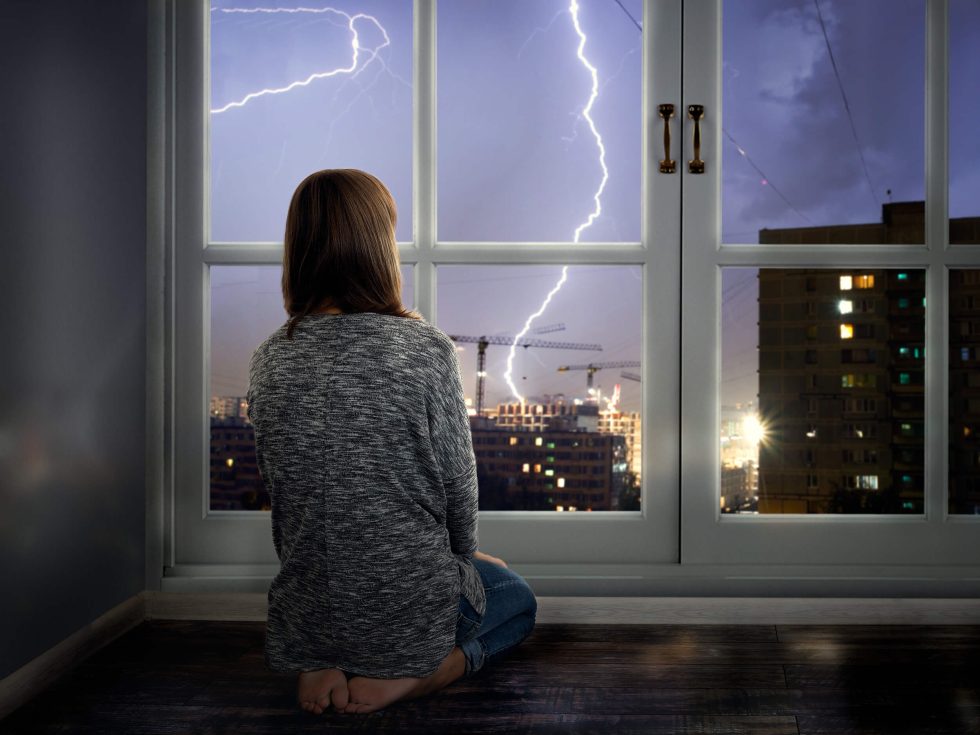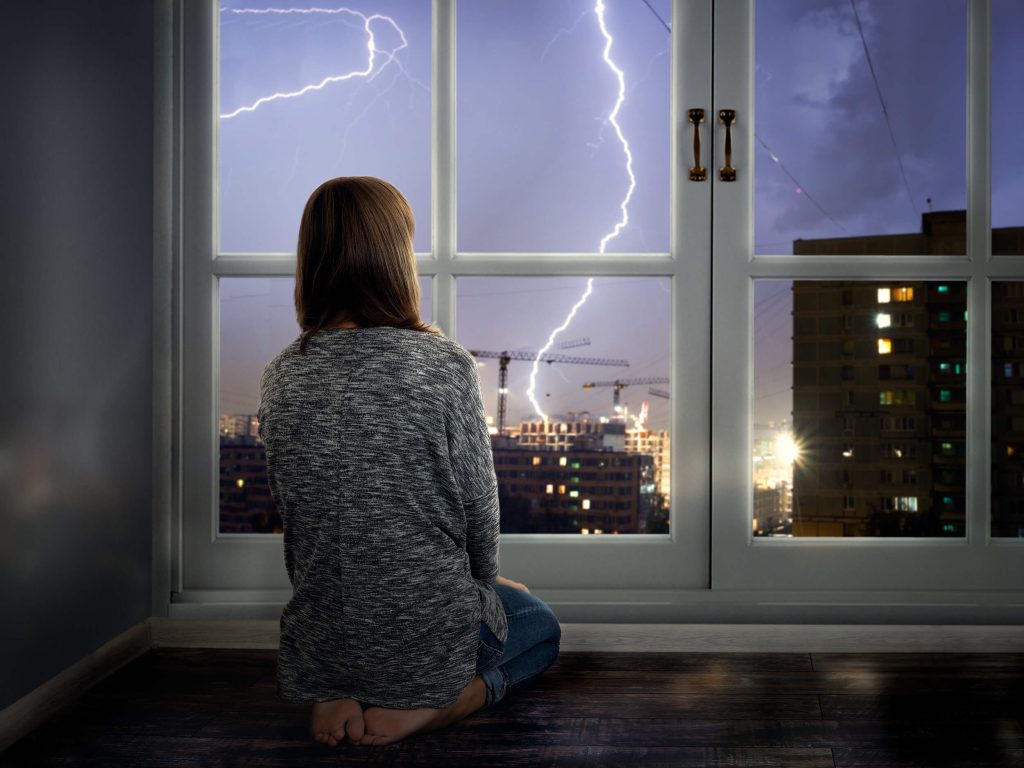 Main types of storm windows
Storm windows can be divided into two main categories: interior and exterior windows. To determine which kind is right for your home, you'll need to consider which benefits you're looking for in a storm window
Interior storm windows
Interior storm windows offer the advantage of being easy to put in, since their installation doesn't require you to get up on any ladders. In addition, this kind of storm window clicks into the window frame and creates a tight seal, providing more insulation and soundproofing capabilities compared to exterior storm windows.
In addition, interior storm windows will not affect how your house looks from the outside, which is a benefit for homeowners who hope to leave their home's aesthetic untouched. So you can keep the charm of old, single-paned windows without suffering from their lack of insulation.
Exterior storm windows
The main benefit of exterior storm windows is that they protect your original, more fragile windows in the case of harsh weather. So if you live in an area where hurricanes or other extreme climate events hit, it may be worth it to invest in exterior storm windows with a high level of impact resistance.
Another feature of exterior storm windows (which may be a benefit or a drawback, depending on your personal preferences) is that they are more permanent than interior storm windows. While exterior storm windows are generally installed once and last for many years, some people choose to install interior storm windows for just one season, perhaps to add insulation during the winter, and take them down for the other part of the year.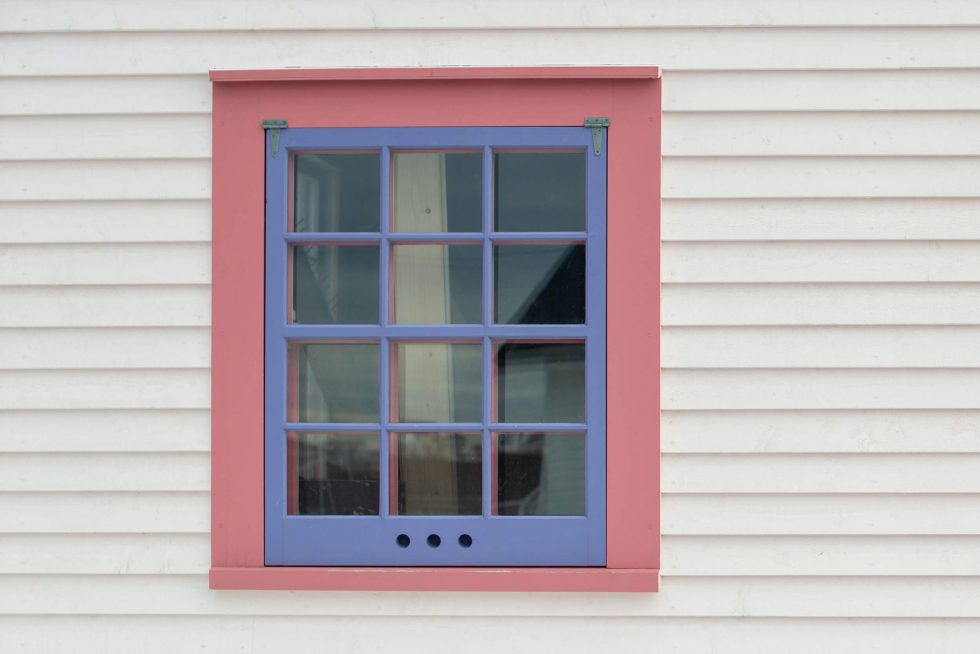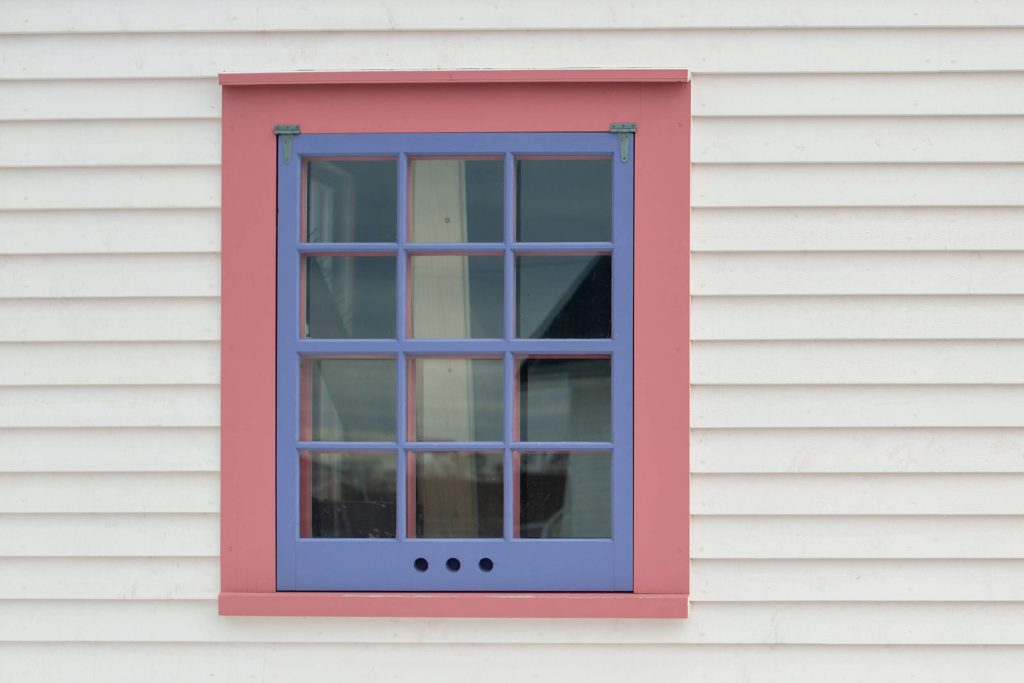 A storm window feature to look out for
Some storm windows have special features that can help you get the most out of your investment. For example, look out for windows that have low-emissivity (or low-e) coatings. Storm windows with low-e coatings are extra efficient since they are designed to reduce heat transfer and block UV rays without reducing the amount of visible light that passes through the pane.
Final thoughts
Choosing the right storm windows for your home is a decision that can significantly impact the comfort, efficiency, safety, and aesthetics of your home. By getting the kind of storm windows that best suits your needs and ensuring proper installation, you can be sure that you'll enjoy your windows for years to come.
If you have any lingering questions about the different types of storm windows or how to put them in, don't hesitate to contact our team of professionals. We're happy to provide advice or a free quote for storm window installation.